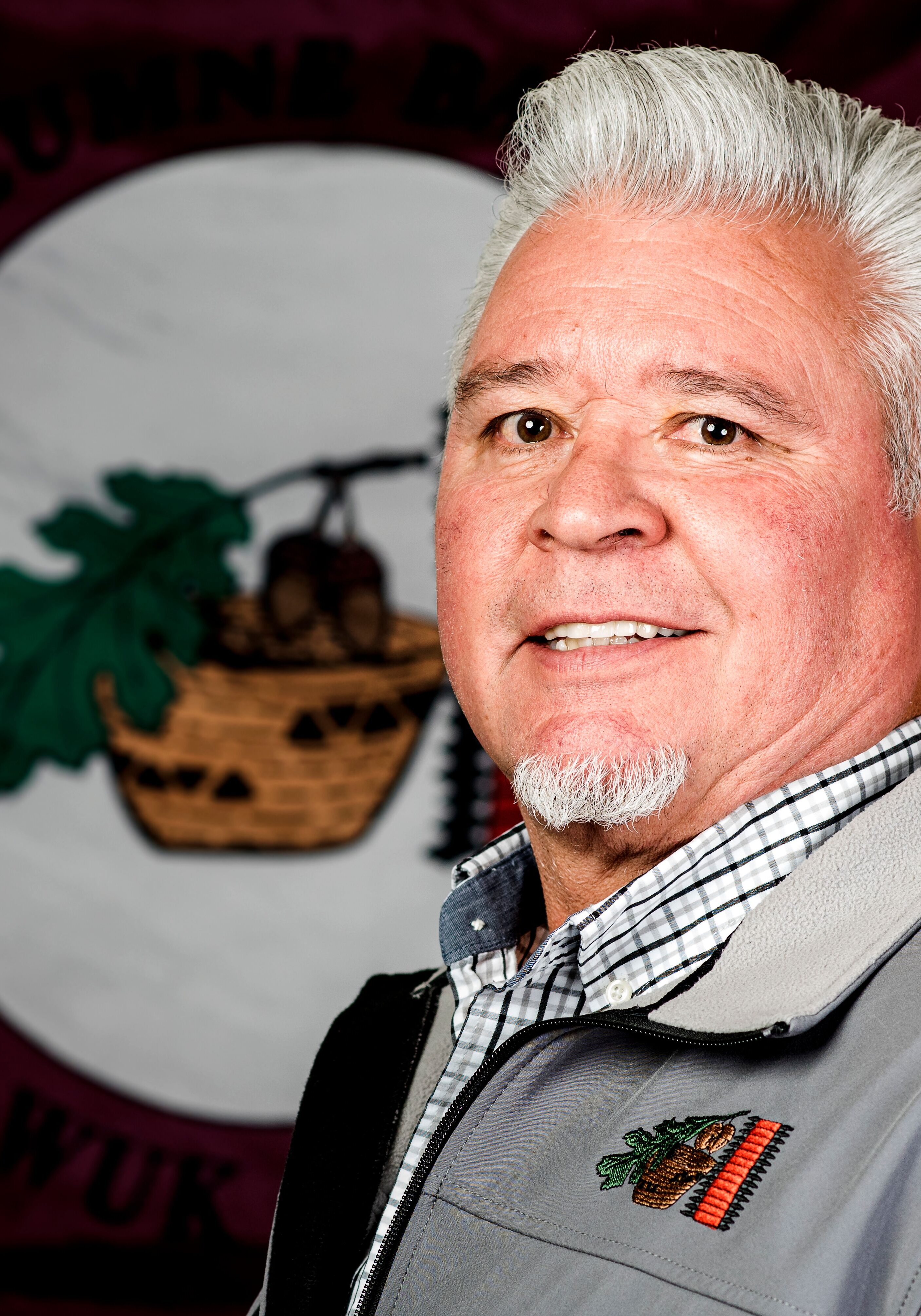 Kevin Day is the elected Member at Large for the California Tribal Chairpersons Association (CTCA).
"Through perseverance and dedication, tribes stand together as one people, and we will continue our fight to make great strides to protect our past, our future, our lands, and our cultures."
Kevin Day is currently serving his 24th year as Chairman of the Tuolumne Band of Me-Wuk Indians.  He is a past director of his Tribe's economic development authority and medical center, Sonora Regional Medical Center (Adventist Health) Board, MACT Indian Health Board, California Rural Indian Health Board, Tuolumne County Fair Board, and holds a special appointment to the California Public Utilities Commission Disadvantaged Communities Advisory Committee.  He also currently serves as the Chairman of the Central California Tribal Chairpersons Association.  Born and raised in Tuolumne County, Mr. Day has dedicated his spare time for several decades to coaching youth sports, including baseball and wrestling. Mr. Day is married to his wife Julie and has 1 son, 4 stepchildren and 1 granddaughter.
Please click on the button to visit Tuolumne Band of Me-Wuk Indians